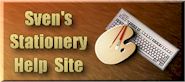 Click the logo to add
this site to your Favourites
---
Search:
---
Quick Links
---
Subscribe to my Newsletter
---
Books presented in association with:

---
Your Free E-Mail
Account:


---
Send me mail!

---

Chelle's Page
---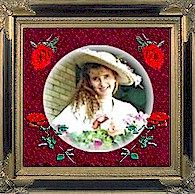 ---
I set a bit of space aside here for my wife. She has yet to decide what to do with it. In the meantime, here are a couple of interesting links that she likes.


3D Riddle - if you like those 3D pictures then this is a site for you.
Rainforest Action Network
You Don't Know Jack - The Netshow. A cool online game show.